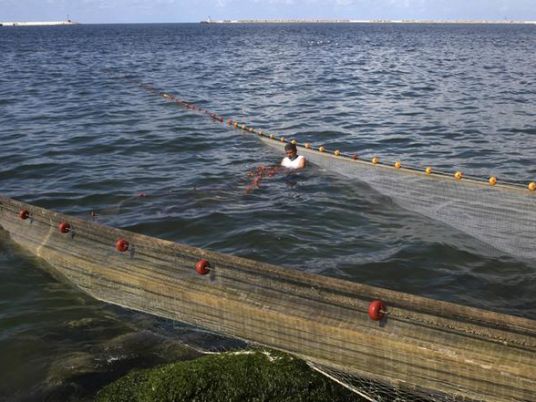 Kafr al-Sheikh governor al-Sayyed Nasr announced the allocation of LE1,000 for each of the families of 32 detained fishermen in Saudi Arabia to assist those families until their breadwinners are back.
Thirty-two fishermen from Borg al-Borolos area in Kafr al-Sheikh traveled to Saudi Arabia with official contracts for work.
They accused their kafeel (official sponsor in the destination country) of mistreating them and refusing to grant them their rights. They added that the kafeel also refused to allow them to return to Egypt.
The fishermen appealed to the Egyptian authorities to intervene, after which Nasr announced the financial assistance to the families and promised to return the fishermen as soon as possible.
Under the kafeel sponsoship system, foreign workers must find a Saudi national to sponsor their presence in the country; and in some cases, surrender their passport to them.
Rights groups have long denounced this system, warning that it renders workers vulnerable to abuse by their sponsors and compromises their right to freedom of movement.
Edited translation from Al-Masry Al-Youm