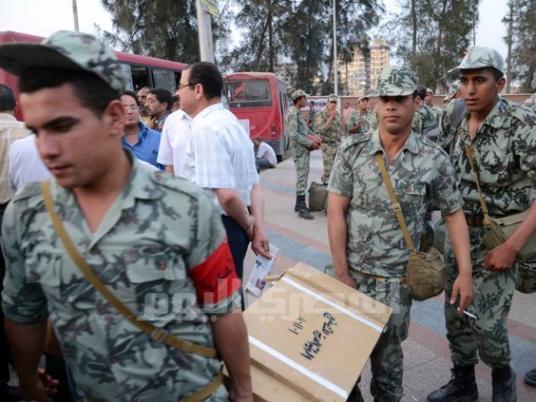 The Finance Ministry has allocated LE1.5 billion to cover expenditures on the House of Representatives elections, as well as polls for local municipalities across the country's 27 provinces, it said in a statement.
Mohamed Abdel-Fattah, head of the ministry's public treasury department, said the expenses include the printing of ballots, voters slates, phosphoric ink, ballot boxes and commutation fees for employees.
He explained that election expenditures are subject to scrutiny by the Finance Minister and the Central Auditing Organization (CAO).