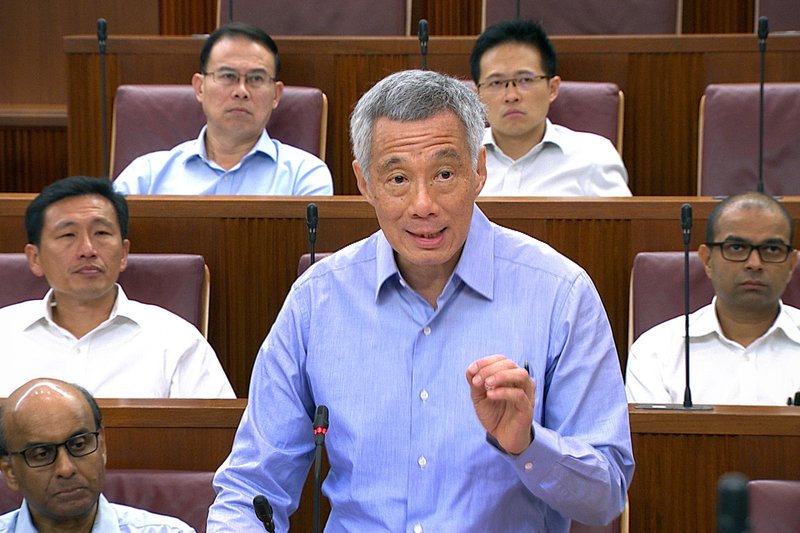 Lebanon has held a state funeral for 10 of its soldiers captured and killed by the Islamic State group.
President Michel Aoun presided over Friday's ceremony in honor of the soldiers held at the Defense Ministry near Beirut.
The bodies of the soldiers were recovered late last month following an army offensive to wipe out hundreds of IS militants who were occupying parts of the Lebanese-Syria border region since 2014.
The soldiers were kidnapped by the militants during a border raid in 2014. Two of them were killed that same year, while the fate of the remaining 8 was unknown until late July when the militants agreed to reveal their burial place in return for their evacuation from the border region to IS-held areas in Syria.