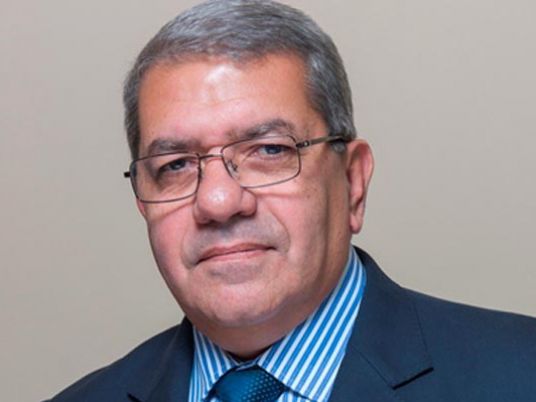 Minister of Finance Amr al-Garhy expects inflation rates to decline later this year, in November and December, adding that the ministry is working on economic growth through new investments, not just consumption, and is keen to take all necessary measures to achieve an increase in tax revenues up to LE143 billion in the next fiscal year. Garhy described the new budget figures as realistic.
In a conference held Thursday to announce the preliminary financial details of the new budget,
Garhy said that the government attaches great importance to the payment of debts owed to foreign petroleum companies. The Egyptian government will pay $1.5 billion to the foreign partners in the new fiscal year, he added.
It is impossible to predict the size of foreign aid accurately, because it depends on the negotiations conducted by the government, Garhy stated; noting that the ministry has not yet determined the size or date of issuance of international bonds for the next fiscal year.
The ministry is still considering increasing the subsidies on ration cards, and has not reached a decision yet, said Garhy; adding that the ministry also discussed with members of the House of Representatives reducing taxes on citizens.
Meanwhile, the Minister of Supply Ali Meselhy denied in a statement Thursday increasing subsidies on ration cards to over LE21 in the new budget.
Edited translation from Al-Masry Al-Youm