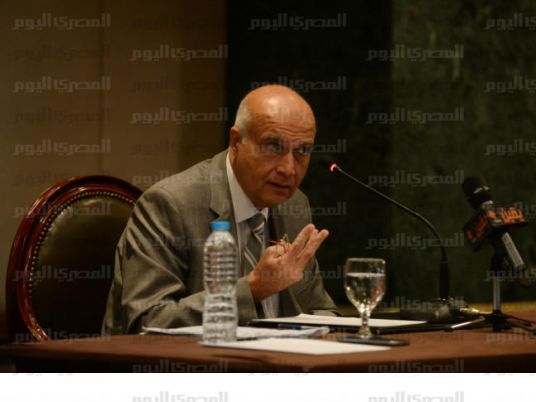 Civil Aviation Minister Hossam Kamal held a meeting on Sunday with Tourism Minister Khaled Ramy, Culture Minister Abdel Wahed al-Nabawy and Antiquities Minister Mamdouh al-Damaty over ways of carrying out the government's instructions on boosting local tourism, particularly in Luxor and Aswan over the summer vacation and the holy month of Ramadan.
The attendees decided to launch the "Luxor and Aswan in our hearts" initiative in cooperation with EgyptAir, Misr Travel company, Egypt Tourism Authority, the Antiquities and Culture ministries, as well as several hotels in Luxor and Aswan.
The initiative is based on offering trips to the two provinces at exceptional prices to attract different categories of Egyptians to these two tourist destinations.
Edited translation from MENA