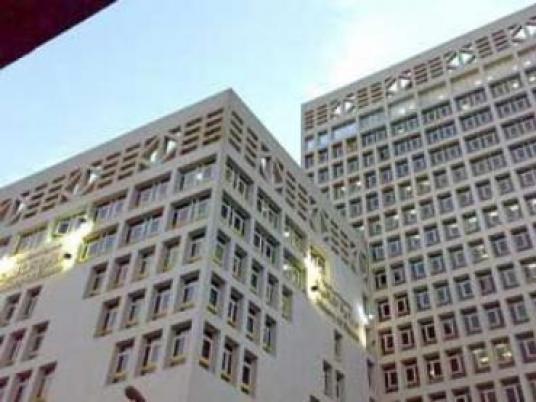 Egypt's overall budget deficit widened to LE65.8 billion in the first quarter of fiscal year 2014/15 from LE59.9 billion a year earlier, according to a report by the Finance Ministry.
The monthly financial report of October 2014, issued by the Finance Ministry, said that the overall budget deficit widening was mainly due to a sharp decrease in grants, which fell from LE7 billion to only LE66 million,
This was accompanied by higher expenditure on various expenditures chapters especially interest payments, subsidies and social benefits, the report added.
Total revenue grew 35.5 percent year-by-year to LE76.5 billion in the first quarter, compared to 58.6 billion a year earlier data showed. Meanwhile expenditures rose 20 percent year-over-year to LE140.9 billion compared to LE117.2 in the same period the previous fiscal year.
On 5 July, the government announced that energy prices across the board would rise sharply, saying that the price hikes would save the state some LE51 billion over the FY14/15.
Meanwhile, according to the budget for the FY14/15, government revenues are estimated to reach LE549 billion compared to LE569 billion, which is the revised budget for the fiscal year 2013/2014, while government expenditures are estimated to reach LE789 billion.
To that end, the budget deficit is estimated to sit at LE240 billion, which represents 10 percent of GDP, compared to 14 percent of GDP in the case no reform measures were incurred.
Total government debt (domestic and external) is estimated to reach a sum of LE2.2 trillion at the end of fiiscal year 2014/15 (about 91.5 percent of GDP, decreasing from 93.8 percent of GDP for FY12/13).