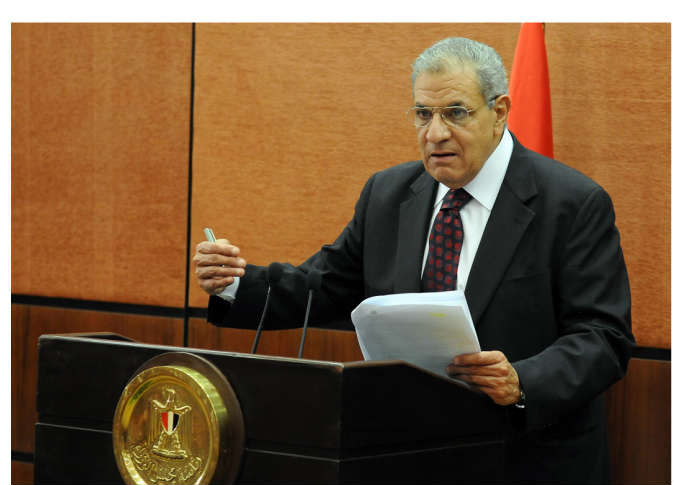 The Central Agency for Public Mobilization and Statistics (CAPMAS) said that the monthly rate of inflation in July reached 3.3 percent, compared to June. This comes in light of a government decision to increase prices of petroleum substances and electricity last month. CAPMAS said that the inflation rate is the highest since May 2008, when it had reached 4.7 percent.
In its monthly bulletin on inflation, CAPMAS said the annual rate in July reached 10.7 percent, compared to July 2013, marking the highest record since January 2014, when it reached 12.2 percent.
CAPMAS blamed the inflation rate on a number of reasons, including hiking electricity and fuel prices and a rise in demand for commodities in Ramadan. Electricity prices increased by 27.9 percent, tobacco prices were up by 16.1 percent, transportation prices increased by 11.2 percent, tourist trips prices increased by 13.4 percent, vegetable prices increased by 7.4 percent and the fruit prices increased by 3 percent.
"The inflation rate during the first seven months of the current year increased by 9.8 percent compared to the same period last year," said Major General Abu Bakr Al-Guindy, CAPMAS chief
Inflation in urban areas in July increased by 3.1 percent compared to June. The rate reached 10.7 percent compared to July 2013. In rural areas, monthly inflation increased in July by 3.4 percent compared to June.
Edited translation from MENA