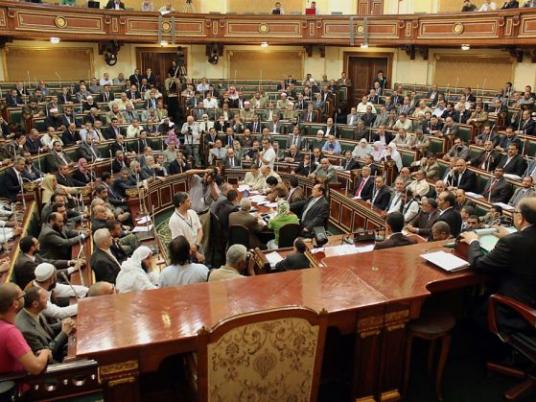 Several of the parliamentarians who won seats during the first round of polls in late October have demanded the right to
use their special MP passports for private travel.
During an orientation meeting held by the general secretariat of the House of Representatives on Tuesday, some MPs said they should be allowed to use the passports bearing their MP statuses for both parliament-mandated official travels and personal travels.
The parliamentarians have also objected to having to receive official clearance from the Foreign Ministry before approaching the embassies of countries they are travelling to.
Ashraf Abdel Wahab, head of the secretariat's protocols department, said special passports are issued for MPs for official missions, whereas members are required to use their ordinary passports for personal travels. He added that MPs are not allowed to obtain special passports for their spouses.
Edited translation from Al-Masry Al-Youm