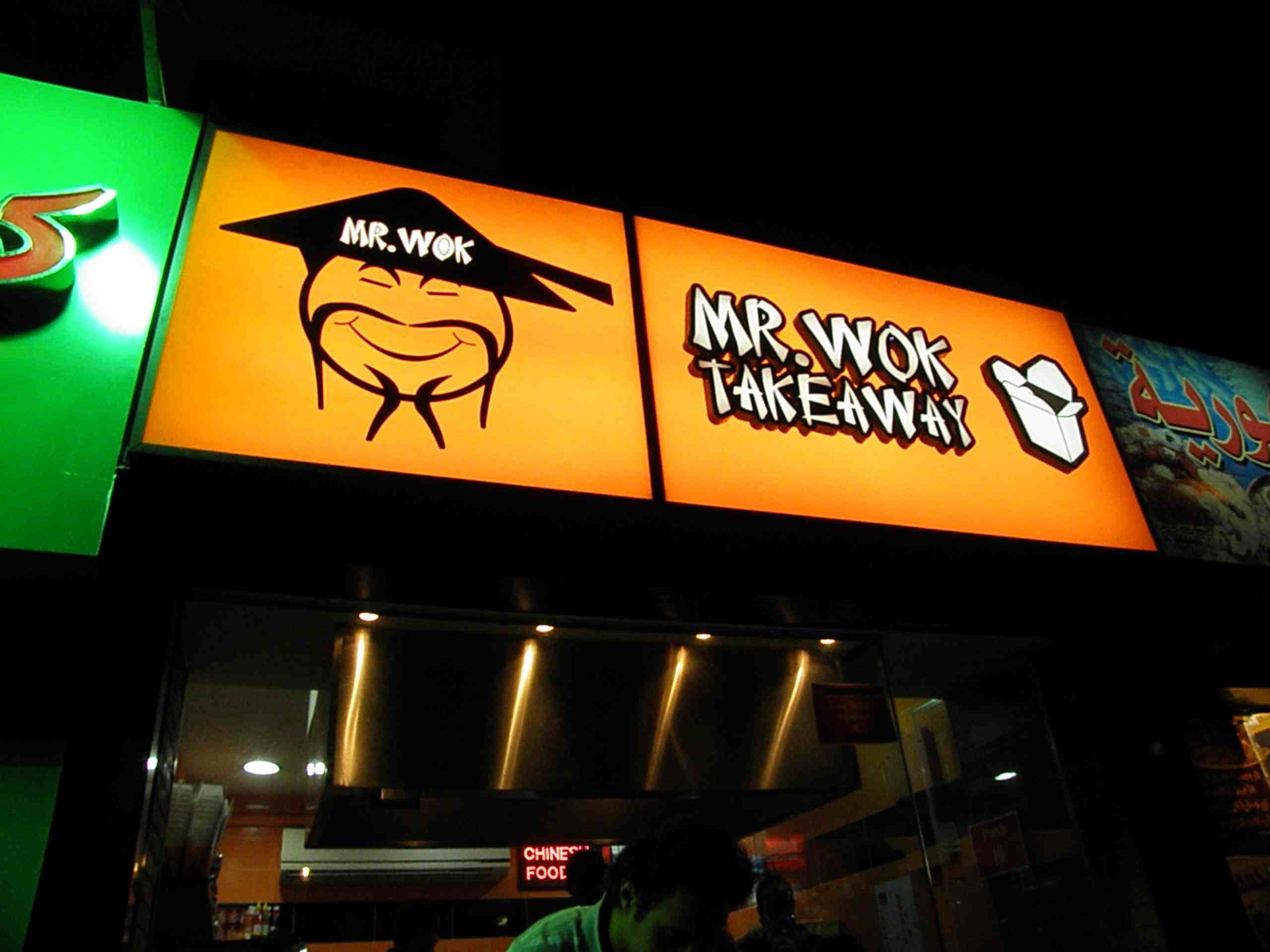 Mr Wok's takeaway is the latest addition to the stream of restaurants popping up on or around 26th July Street in Zamalek.
The small and modest venue — which you can barely step inside to order — only sells westernized takeaway noodles (or rice) marketed and packaged in a cardboard box.
The menu is extremely simple: pick a base (noodle or rice) and choose your extras (meat, veggies, nuts, sauce, etc). The simplicity of the menu and the quality of the products is really what this place is about, and it tastes absolutely amazing.
To order, all you have to do is take one of the paper menus outside, tick off the items desired, and take to the cashier.
On my visit, I ordered Chinese egg noodles, and added smoked duck, pineapple, pak choi, coriander, and chili peppers, and topped it off with teriyaki sauce. I was uncertain about ordering duck, probably the most daring meat on the menu, but it was shredded, and excellent. The portions are also quite large and took under five minutes to dish up.
Others with me took their noodles with chicken, crushed peanuts, and Mr Wok's "secret special" sauce, and were very satisfied.
As the place is a hole in the wall, there isn't really anywhere to sit, but a table has been placed on the sidewalk. However, I took my noodles home to eat with a cold beer, as the drinks menu only offers soft drinks and water.
The only catch with Mr Wok's is that it is a little on the expensive side. All dishes end up costing around LE50, where I was expecting to pay around LE30. The noodles themselves are the most expensive, costing around LE30, but the staff says that this is because the noodles and most of the ingredients used are imported.
Comparatively, it's about the same price as noodles at Peking, but far, far better tasting, without a doubt. And considering that its probably the only outlet in Cairo that serves takeout noodles in a box, it is more or less justifiable.
Unfortunately, Mr Wok's does not deliver yet, but will very soon, and I definitely plan on eating there again and trying different variations of noodles and rice.