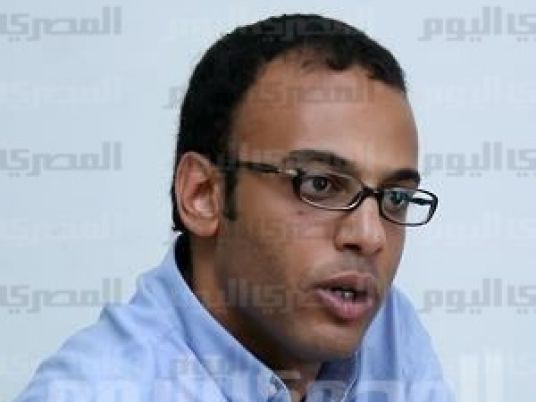 The Egyptian Initiative for Personal Rights (EIPR) recorded over 92 hacking attempts of personal and institutional emails of civil society organizations and independent activists and journalists during the period from November 24, 2016 to January 31, 2017.
EIPR said in a statement Thursday that attackers depended on "social media engineering" as means to trick the victims. The attackers impersonated the identity of individuals known to the victims, or representatives of companies such as Google, Dropbox and FedEx to collect personal data.
The Initiative said the attacks date back to November 24, 2016, when the NGOs and activists received a fake email impersonating the Nadim Center for Rehabilitation of Victims of Violence and Torture, to discuss the draft NGO law before its approval by the Parliament.
The Initiative observed during the same period a group of similar suspicious messages, raising the need to investigate the matter, according to the statement.
The hack attempts included seven Egyptian organizations, namely: the Egyptian Initiative for Personal Rights, Cairo Institute for Human Rights Studies; Nazra for Feminist Studies; El Nadim Center for the Rehabilitation of Victims of Violence and Torture; the Association for the Freedom of Thought and Expression; and the Egyptian Commission for Rights and Freedoms, read the statement.
Investigation indicated links between the hacking attempts and state security institutions, said the statement, citing a Google company warning of a government-linked attacker.
Edited translation from Al-Masry Al-Youm