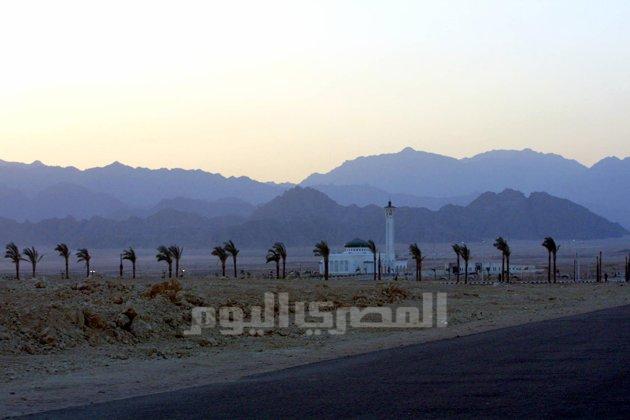 An A321 plane full of Russian tourists over Sharm El-Sheikh was forced to make an emergency landing, after hovering above for two hours, due to a sudden malfunction in one of the engines.
The airport authorities instructed the captain to dump the fuel so reduce the risk of fuel spillage upon the emergency landing. Civil protection forces sprayed the runway with material to avoid friction, and dozens of ambulances were sent to the area.
Adel Mahgoub, chairman of the Egyptian Airports Company, said the captain of the Russian Nordwind Airlines reported a technical failure in one of its engines 15 minutes after departing the Sharm El-Sheikh International Airport at 4:45 am and requested the control tower to prepare for an emergency landing.
He said the landing was successful and the 223 passengers, including four children, and the crew of nine are all safe.
Edited translation from Al-Masry Al-Youm