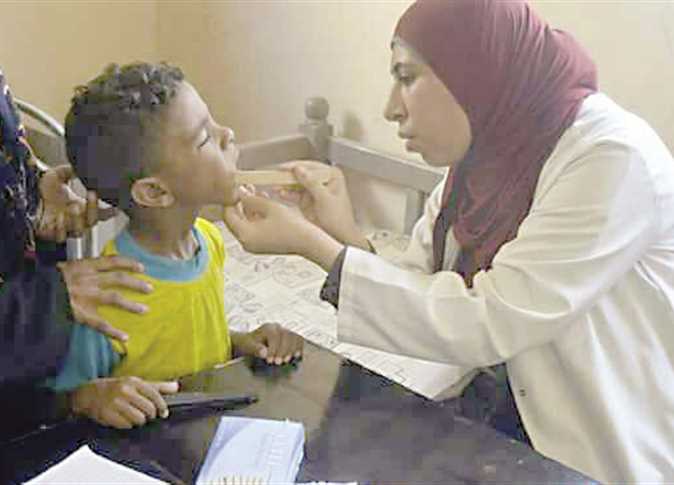 The dengue fever crisis in the Red Sea cities has entered its third week since the Health Ministry announced the epidemic, discovered though test results of a mysterious virus that had infected thousands of citizens in the city of al-Qoseir.
Private hospital officials in Hurghada received instructions from the Red Sea Health Directorate to not conduct or announce the results of any tests or analyzes of patients with dengue fever, and to provide only treatment and temperature measurement.
Hundreds of people in Qoseir city were reported to be infected with dengue fever, late last month. People prevented their kids from going to schools in the city at the beginning of the school year fearing they may get infected.
The Health Ministry has said that no deaths have been reported from the fever, and that most of those infected with dengue suffered from high body temperatures, headache and muscle pain. All previous patients with the fever left the hospitals in good health.
Official Spokesperson for the Ministry of Health, Dr Khalid Megahed, said on Sunday that dengue fever had spread only in the Red Sea governorate due to the tin used in drinking water storage of the residents.
80 percent of tanks are covered with tinplate lids, which erode over time and leads to the growth of dengue fever carriers such as mosquito larvae.
These larvae are called Aedes aegypti and grow in drinking water, Megahed explained, recalling that the Assiut governorate was infected with Aedes aegypti in October 2015, but that all infected persons had recovered.
Edited Translation from Al-Masry Al-Youm