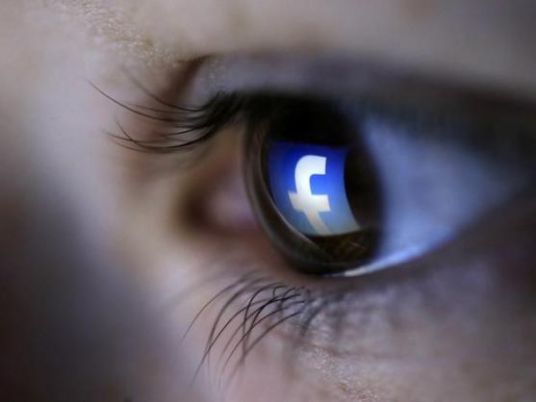 The Facebook page "I am Sorry, Mr. President" announced Thursday that it would launch a charity campaign during Ramadan called "Mubarak, the good" in order to help the needy.
"Young people, on the occasion of the blessed month of Ramadan, we, the administration of 'I am Sorry, Mr. President' are going to devote ourselves to charity to help poor and needy people by [distributing] bags of food for the poor, and many other charity campaigns within the framework of 'Mubarak, the good,'" said a statement published on the page.
Many pro-Mubarak Facebook pages, including "Mr. President Hosni Mubarak Fans" and "The Revolution of Anger of Mubarak's Sons" supported the campaign and said they would participate.
A number of pro-Mubarak expatriates commented on the statement, saying they would contribute by collecting donations from Egyptians abroad and send the funds to a designated bank account.
The campaign has sparked outrage on Facebook pages administrated by revolutionary groups, who claim that the Mubarak regime is trying to regain power in various ways, including by exploiting the needs of the poor.
They demanded putting a stop to these counterrevolutionary Facebook pages because they are sabotaging Egypt by controlling a broad sector of poor people. They stressed that the government must meet the needs of poor people in a way that preserves their dignity, like providing monthly pensions or providing foodstuffs at subsidized prices.
A number of activists ridiculed the campaign, saying "The bags game belongs to the Brotherhood," or, "The Brothers have accredited certificates in distributing oil, sugar and dates, and I believe they would score a goal against Mubarak's sons."
Edited translation from Al-Masry Al-Youm