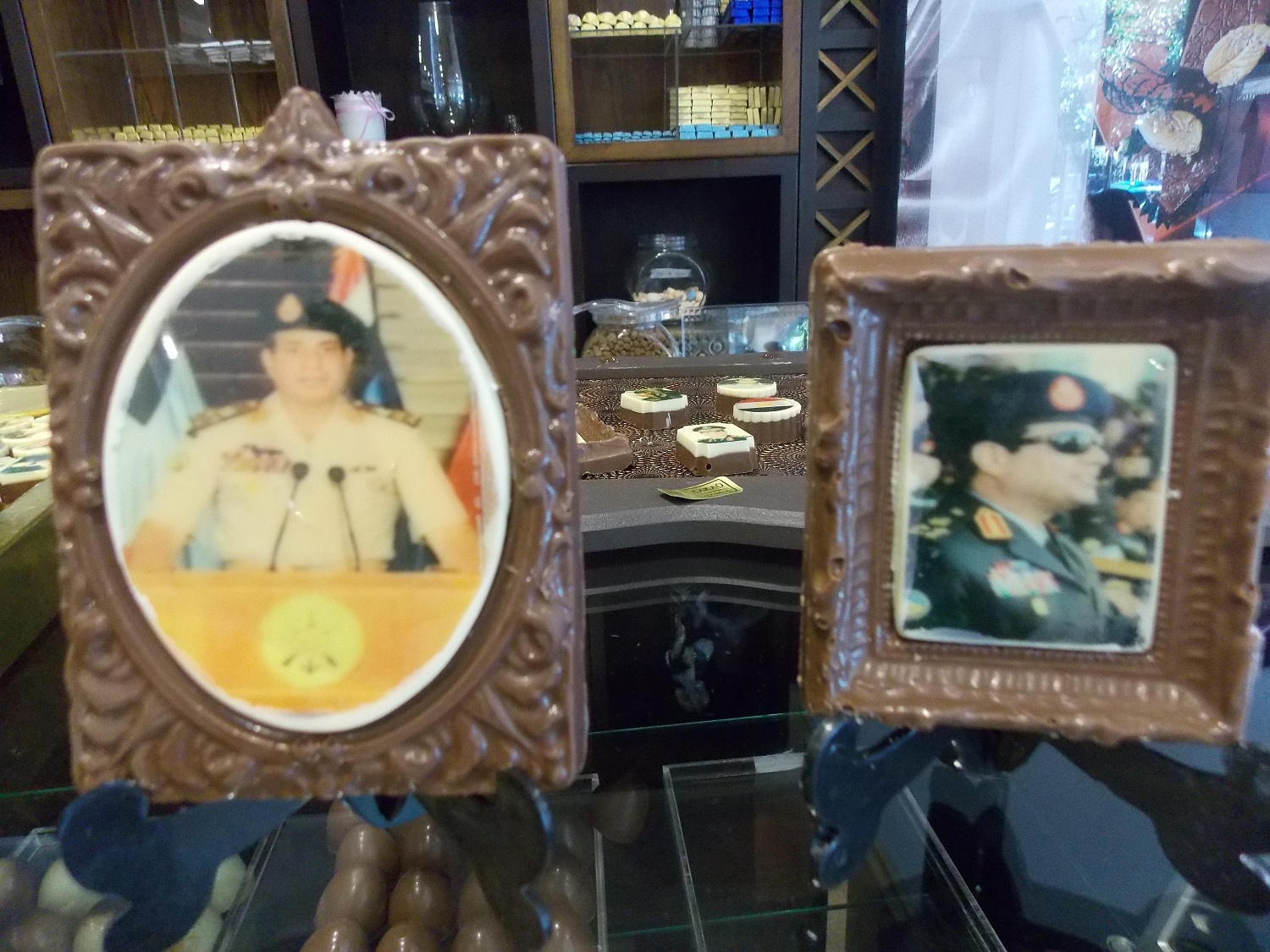 President Abdel Fattah al-Sisi held on Sunday a meeting with Prime Minister Sherif Ismail, Finance Minister Amr al-Garhy and Planning Minister Hala al-Saeed, in which he gave instructions on allocating more expenditure in the sectors of social development, especially health and education services in the coming budget.
Sisi highlighted the necessity of promoting social security and economic development over the coming years through prioritizing the government's spending on services that impact citizens' daily lives, including health and education services. Additionally, enhancing public services and expanding social security programs are among the developments that the president put an emphasis on.
Several senior officials from the ministries of finance and planning were in attendance as well at Sunday's meeting.
During the meeting, Finance Minister Amr al-Garhy reviewed the new budget of the coming fiscal year, ahead of submitting it to parliament. He said the new budget aims at achieving financial control and reducing the budget deficit and debt through rationalizing expenditure and stimulating an increase in economic growth rates.
The new budget, according to Garhy, targets reducing the total budget deficit to between 9.2-9.5 percent of GDP (Gross Domestic Product), compared to 12.2 percent for fiscal year 2015/16, aiming to reducing the government's public debt to 95-97 percent of its current level by the end of 2017/18.
The finance minister also highlighted the government's continued commitment to subsidizing food commodities and expanding programs of direct cash subsidy.
For his part, Prime Minister Sherif Ismail said the government targets a budget deficit rate of less than 10 percent, reaching to 9.5 percent; reiterating that he expected the deficit during the ongoing year to reach between 10.5-10.7 percent, compared to 12.2 percent during the last fiscal year.
Ismail also noted that there were no alternatives for the current economic reform measures.
Edited translation from Al-Masry Al-Youm