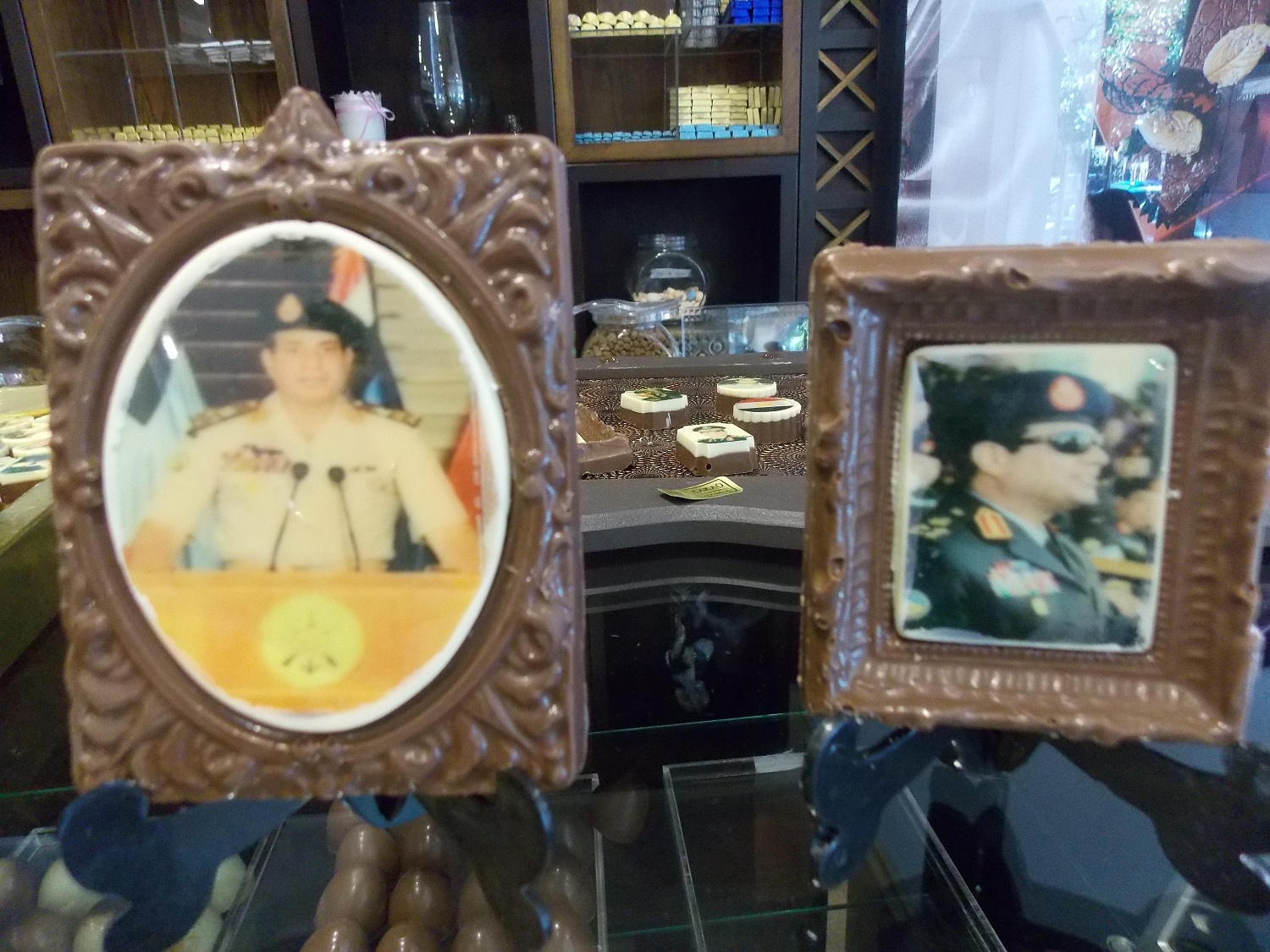 President Abdel Fattah al-Sisi said a new 200-million-square-meter industrial zone is currently being built in Ain-al Sokhna, stressing the need to implement similar projects so as to attract investors to pump foreign currency into Egypt.
The president's remarks came during the afternoon session of the third National Youth Conference held in Ismailia governorate, in north-east Egypt, which was on the subject of "prospects for sustainable development in the transport and housing sectors, and the development prospects of the Suez Canal axis."
He added that all the development projects being implemented throughout the country aim to improve Egyptians' standard of living, as well as provide job opportunities for the younger generation.
The president also addressed the importance of establishing a new city to be an extension of Alexandria on an area of 40 million square meters, adding that the completion of 180,000 units, to be allocated to citizens residing in dangerous areas by June 30, 2018, is of paramount importance.
The conference is being attended by 1,200 young people from Suez, Port Said, Ismailia, North and South Sinai governorates, in addition to 200 young people representing the ministries of higher education and youth and sports.
Young people representing the Presidential Leadership Program, as well as several ministers, parliamentarians and public figures will also attend the event.
The three-day conference discusses a whole host of issues, at the top of which is combating price hikes of general goods and commodities, promoting state efforts to provide social and health care for citizens and achieving sustainable development in the petroleum and electricity sectors.