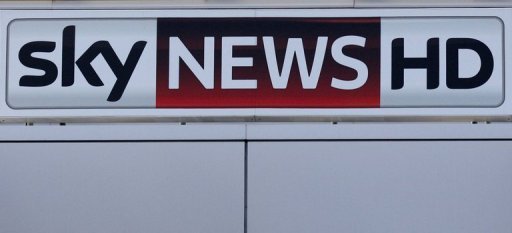 A British photojournalist for Sky News was killed while covering the breakup of the Rabaa al-Adaweya sit-in.
A report by the Health Insurance hospital in Nasr City said Mick Deane, 59, died after being shot in the heart. Deane died on arrival at the hospital.
News reports said dozens of people were killed as security forces broke up the protests staged by supporters of ousted President Mohamed Morsy in Rabaa and al-Nahda squares. Violence erupted in several areas between supporters of the ousted president and residents.