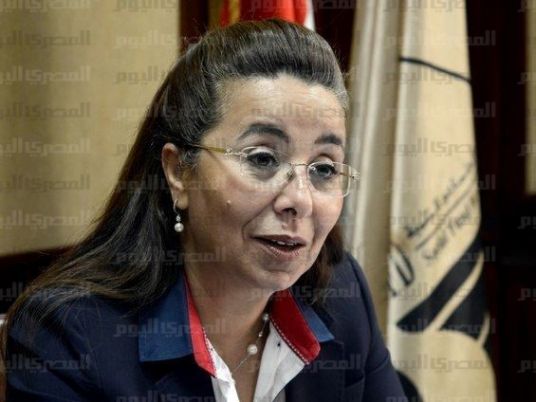 According to Adel al-Leithy, director of the crisis and relief department at the Social Solidarity Ministry, 2,519 emergency cases and natural catastrophes have been reported nationwide in the past six months.
In remarks to Al-Masry Al-Youm, Leithy said that the total number of citizens who took advantage of the fund relief from the ministry reached 6,000, including 859 families who received approximately LE15 million.
The fund's budget is estimated at LE90 million, he said. Provided that no one is involved in criminal activities, aid is given to those who have emergencies, are victims of natural disasters, lose family members and are involved in train or drowning accidents.
In the case of death or loss of property, the maximum aid provided is LE5,000, while injury-related cases cover anywhere between 200 and LE2000, depending on the type of injury. In collective accidents, families of the victims are required to distribute the aid amongst each other.
"The average number of those who benefit from the aid could reach 1000 people per month," Leithy said, indicating that border governorates have the highest number of natural catastrophes like floods, whereas the Delta and Upper Egypt suffer mainly from road accidents and fires.
Measures for disbursing the aid are supervised by Social Solidarity Minister Ghada Wali.
Edited translation from Al-Masry Al-Youm