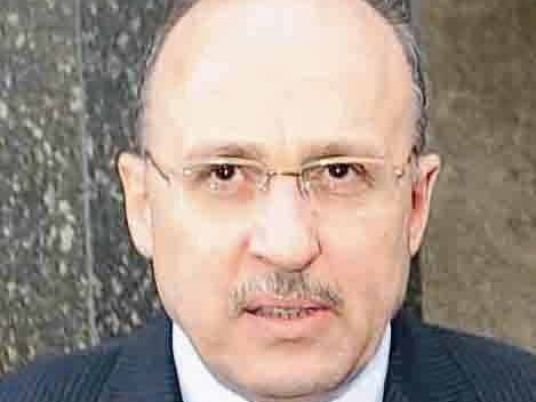 As the Health Ministry says that 75 people had died of an inclement heat wave that started early August, doctors at a number of hospitals in Cairo question the veracity of the announcement, pointing to a possible viral outbreak behind the deaths.
Doctors at the Nasr City Health Insurance Hospital, Demerdash Hospital and Al-Zeitoun Hospital said more than 60 people died at their hospitals since Friday. But they are arguing the scorching temperatures to be the cause of deaths as declared by the ministry.
The doctors are suspecting meningitis or a completely unknown virus.
The Health Ministry on Wednesday denied reports that meningitis has become endemic over the summer, adding that it had so far recorded only four confirmed cases. It stressed that the recent deaths were caused by soaring heat.
However, the doctors, who asked not to be named, stressed that most of the deceased cases they had handled were of elderly people who were not exposed to sunrays. They said the cases were of people who suffered very high temperature and a steep fall in blood pressure. They said the fact that the ministry had put the country's total deaths at 61 while the Nasr City hospital alone saw 40 deaths aroused their suspicion.
Verifying their suspicion of meningitis would, however, require highly expensive laboratory analyses, doctors note.
"We are still unaware the medical reason behind that large number of deaths in such a short period. All died with the same symptoms which end with a halt to cardiac muscles and death," one of the doctors at Nasr City Health Insurance Hospital said.
"At the beginning, we thought it was high temperatures and sunstrokes, but numbers are surging and we have been receiving nearly 50 cases per day. We had been informed that similar cases occurred in Demerdash, the Fever, and Zeitoun hospitals," the doctor said.
According to the same doctor, the ministry is intentionally imposing a blackout on the situation. "That's either to make sure citizens do not panic, or because the declared temperatures are not real so that the state does not become obliged to give citizens vacations," as he put it.
Edited translation from Al-Masry Al-Youm