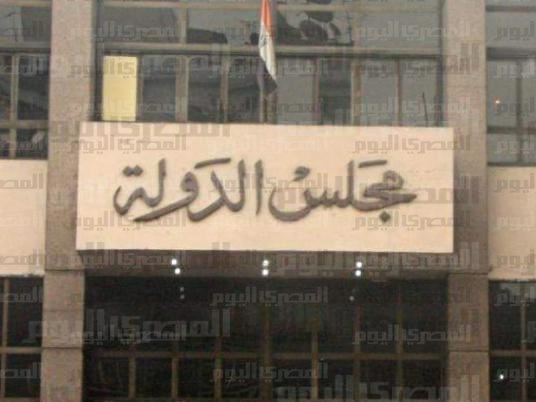 Resigned secretary general of the State Council Wael Shalaby has committed suicide in his detention at Administrative Control Authority in Nasr City, according to security source from National Security Sector.
Supreme State Security Prosecution ordered earlier on Monday remanding Shalaby for four days into custody and freezing assets of him and the family pending investigations on the backdrop of a bribery case in which a manager at the State Council, Gamal al-Labban, has been accused last week, along with two others.
Prosecution accused Shalaby of getting bribe to carry out a task of his duties. Shalaby was faced with outcome of interrogations by the Administrative Control Authority over the bribery and the recorded phone calls that revealed his involvement as well as other evidence submitted by ACA in this regard.
Some LE 24 million and US$4 million were found in the defendant's home, in addition to 1 million Saudi Riyals, and other belongings of gold and gifts.
Shalaby was arrested early on Monday upon issuance of the arrest warrant from prosecution.
On Saturday, State Council declared accepting resignation by Shalaby who filed it. The council said it does not conceal corruption or illegal actions, adding that all documents related to contracts made by the council over the past five years are being checked to review if they were legal.
President Abdel Fattah al-Sisi said in a speech on Wednesday after the incident, that regulatory bodies alone cannot combat corruption.
Edited translation from Al-Masry Al-Youm