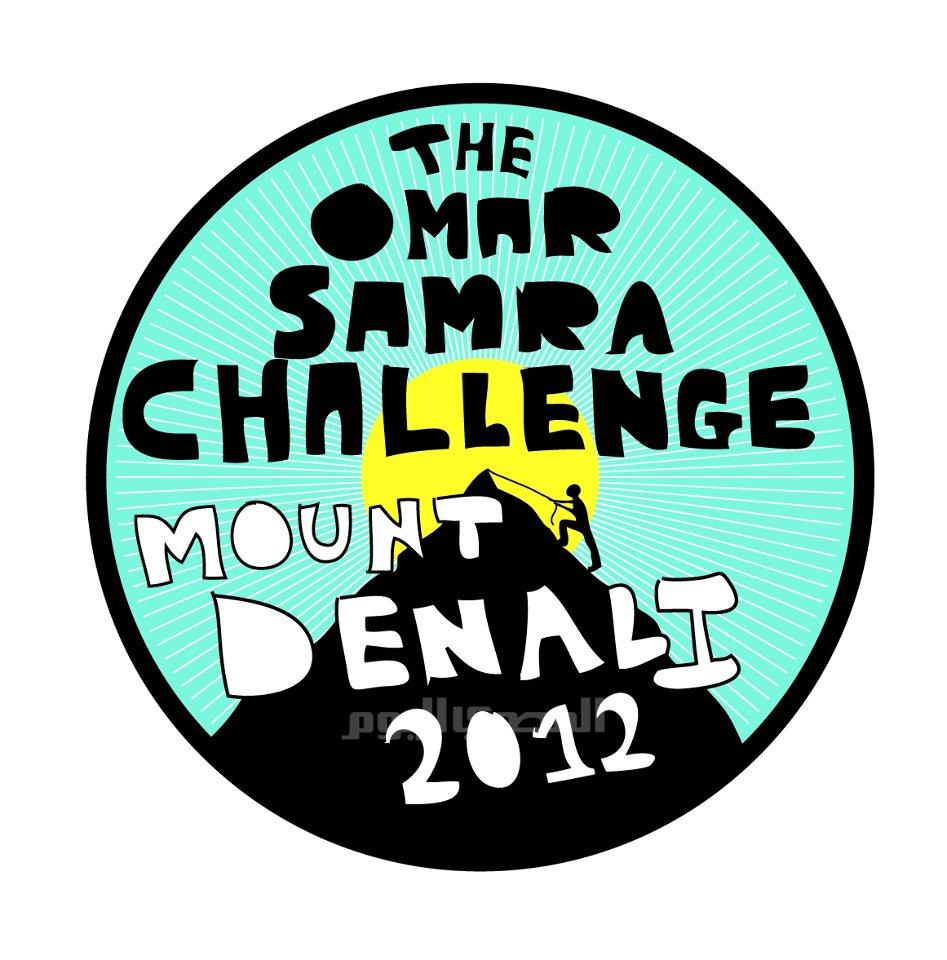 Students from three schools competed to raise the most money for children with special needs in a competition arranged by Omar Samra, the first Egyptian to climb Mt. Everest. Samra announced the winners of the first Omar Samra challenge through his company, Wild Guanabana.
128 students competed to raise the most money for the Right to Live Association. Participating students raised LE37,258 through their efforts and fundraising ideas. The winners will go on a climbing trip to Mt. Sinai with Samra on a date that has yet to be announced.
Samra visited three schools — Misr Language School, Al-Alsson School and Future International School in Alexandria — and gave motivational talks to the students. Afterward, teams began thinking of different ways to raise money.
Rania Zaki, an activities coordinator and English teacher at Misr Language School, says the fundraising activities included car washes, selling lemonade in school, a wet sponge toss and bake sales.
"The winning team from our school made a box for donations and went to different coffee shops, and took it a step further, putting out a flyer with a blurb on the Right to Live, quotes and action lines for donations," Zaki said.
With the incentive of a trip with Samra, students researched Right to Live and raised money for the association without adult guidance.
Mahmoud Hussein, a student from a team named "The Summit" from Misr Language School, winners of the "Buzz-makers" category, says, "I used to give charity if someone was collecting but I never was the one who took the initiative myself."
He says they made the most money through donations from family and friends.
"They gave us money because they saw how much we wanted to win, and during that period of time, we were nagging," he says.
Hussein's team raised LE5,200.
Samra, 33, soared to Egyptian celebrity status as the first Egyptian and youngest Arab to climb Mt. Everest in 2007, at age 29. He has been climbing since he was 16 and started taking it seriously when he was 22, when he started climbing for charity.
Hussein says, "I've known who Omar Samra is since he first started climbing. I was inspired that he followed his dream, and I loved that he did something not many people in Egypt do."
Hussein is now following his dream to become a writer and is almost done writing his first novel. A senior in high school, he is now hoping to seriously pursue his goal.
"With young kids, you need to give a push. I went to their schools and gave talks, and throughout the time the students were fundraising, I was updating them on my own challenges — climbing in Alaska for two weeks and in Nepal for another two weeks," Samra says.
Samra says the students compared their own challenges with his.
"While students were coming up with fundraising ideas, I was preparing for my own trip. Some students dropped out of the competition and others volunteered to be a part of the challenge, and I also encountered some failures," says Samra.
Students were communicating through social media the whole time.
Zaki says the students do charity work on a yearly basis and are used to it.
"It was always us as teachers pushing them and guiding them," she says. "This was new —they had no guidance, it was totally up to them to come up with ideas."
Misr Language School's team was also the winner of the Star School award, a prize given to the school with the overall highest level of participation as well as the least number of students who quit.
Al-Alsson International School's Summit team won the award for raising the most money. Future International School's Team Everest won the Avengers prize for being the team most willing to collaborate with their competition. The Kheir group, also from Al-Alsson, won the Spartans award for being the team best at overcoming challenges.