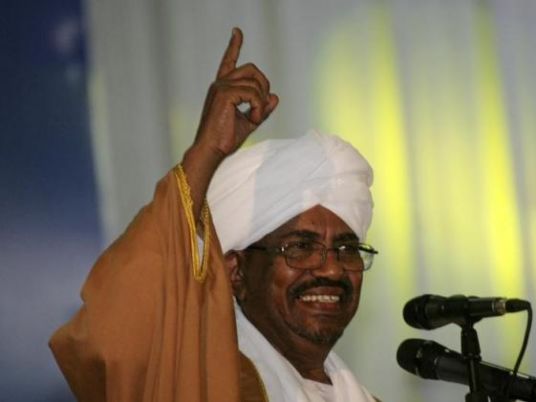 Sudanese President Omar al-Bashir left Johannesburg on Monday for Khartoum, according to a Sudanese diplomatic source.
The source told Anadolu Agency, on condition of anonymity, that Bashir left aboard a Sudanese presidential plane from a military airport in the city and was on his way back to Khartoum.
A high court in South Africa had issued a temporary order for Bashir not to leave the country, until the court decided whether or not to hand him over to the International Criminal Court, who issued an arrest warrant for him in 2009.
Al-Bashir is accused of committing war crimes and crimes against humanity in Sudan's Darfur region.
The Sudanese president, who has been in power for more than 25 years, refuses to recognize the court, which he says is "an imperialist tool directed against his country and against Africans."
Al-Bashir was in South Africa to participate in the 25th African Union summit.