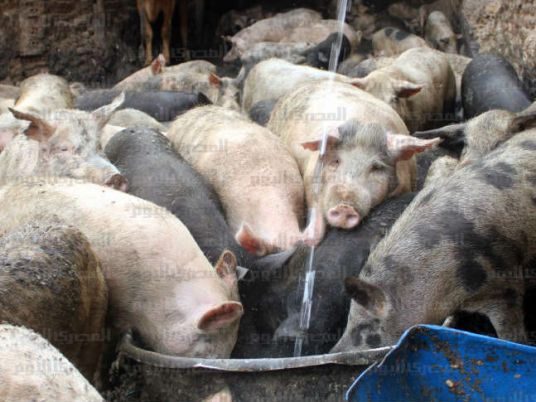 The Ministry of Health and Population on Tuesday said five people died of the swine flu virus H1N1 and another eight, including five students, were infected all within the past week.
However, the ministry added in a statement that swine flu infections continued to decline in comparison to previous weeks.
The ministry had announced in late February that 63 people had died of swine flu since December 2013.
Assistant Minister for Preventive Medicine Amr Kandil said that all reported cases are within expected rates of infection. "The ministry is taking measures to reduce influenza and other infectious diseases in schools," he said.
Edited translation from Al-Masry Al-Youm