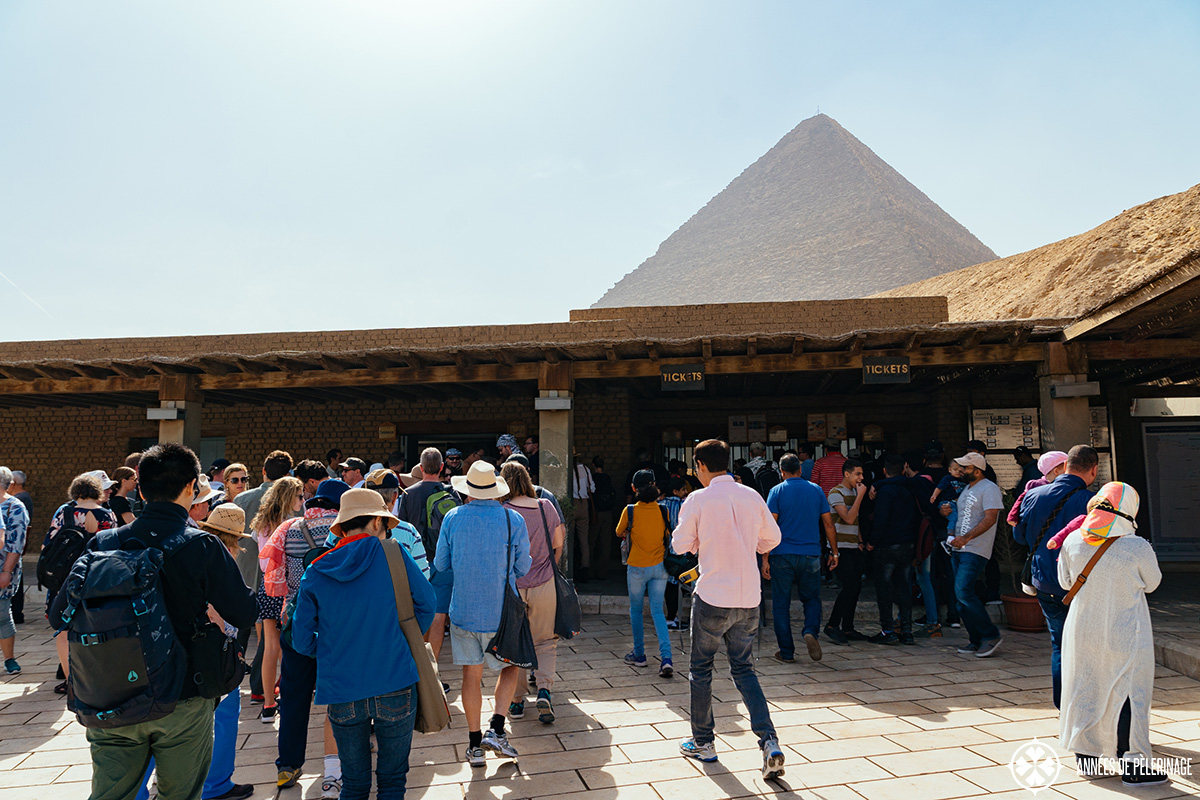 Chairman of the Egyptian Meteorologists Authority Ahmed Abdel Aal said that temperatures have fallen by two to three degrees north of the country on Wednesday.
During an interview with TV program "Sabaa al-Kheir ya Masr" on Channel 1, he added that temperatures have also decreased by five to six degrees in Upper Egypt.
Predictions for temperatures on Wednesday for the following cities are: 21C in Matrouh, 22C in Alexandria, 27C in Cairo, 32C in Sohag, 33C in Qena, 35C in Aswan.
Abdel Aal noted that active winds will prevail north of Upper Egypt, south of Upper Egypt and the far south, possibly within South Sinai and north Upper Egypt as well.