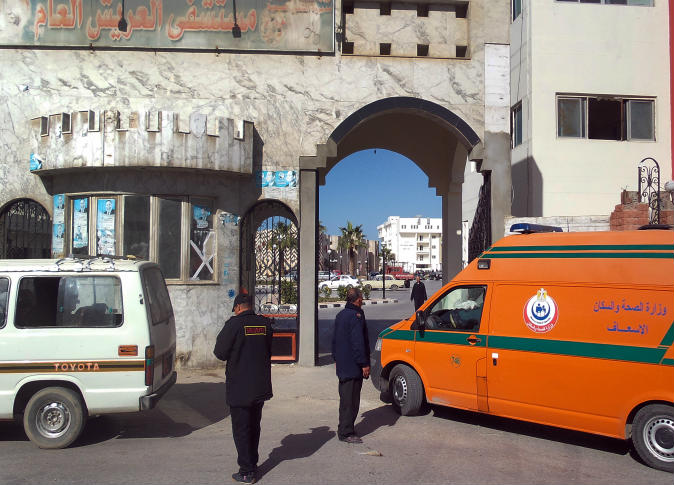 Three policemen were injured in a bomb targeting their armored vehicle near a police station in Arish City, North Sinai Sunday evening.
The injured men were transported to Arish Military Hospital, said a security source.
Authorities tightened security in the area following the incident and bomb squads combed it in search of other bombs, the source added.
In related news, sources at the Canal Company for Electricity Distribution said about forty power transformers were recently damaged in Sheikh Zuweid and Rafah, due to the terrorist attacks.
Twenty-seven new transformers have been installed and the rest will be installed soon, the sources added.
Additionally, a vehicle belonging to the company was stolen and a technician was killed, while others were injured, in the process of repairing transformer malfunctions in the southern part of Sheikh Zuweid, according to the sources.
Edited translation from Al-Masry Al-Youm