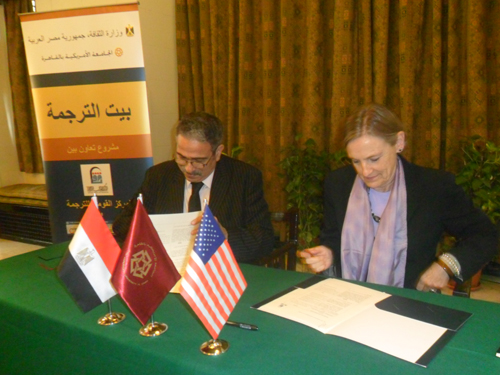 Trade exchange between Egypt and Ukraine reached US$941 million during an 11-month period in 2015, according to Ukrainian Ambassador to Egypt Hennadii Latii, who added that his country considers Egypt its most important economic and trade partner in the region.
In remarks on Thursday, Latii said that Ukraine exports grains to Egypt at US$682 million, oils at US$74.5 million, products of tobacco at US$62.3 million and oilseeds at US$32.4 million.
Meanwhile, Egypt exports fruits and nuts to Kiev at US$31 million in addition to vegetables, plants and some other crops at US$500,000.
The ambassador referenced recent negotiations between Agriculture Minister Essam Fayed and his Ukrainian counterpart Oleksiy Pavlenko over enhancing bilateral cooperation on the sidelines of the Global Forum for Food and Agriculture (GFFA) in Berlin.
The Ukrainian minister referred to wider scopes of cooperation to include industrialization.