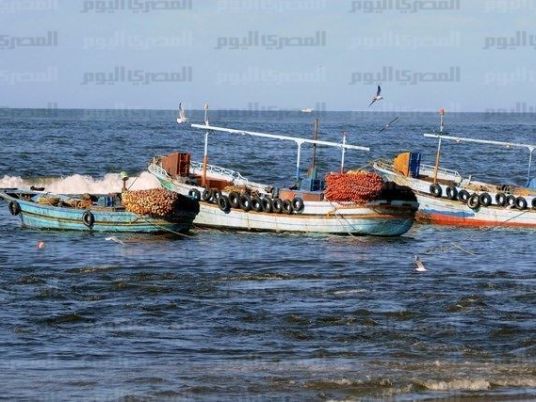 The Tunisian authorities released 14 Egyptian fishermen from Borg Meghaizel village, Kafr al-Sheikh, who had been held in Tunisia for two weeks over illegal fishing in Tunisia's territorial waters.
Head of the Kafr al-Sheikh Fishermen's Union Ahmed Abdo Nassar said the released fishermen would arrive Tuesday in Cairo Airport.
He added that four fishermen would remain voluntarily in Tunisia to follow up procedures for the release of their boat.
The Tunisian authorities arrested the fishermen and confiscated their boat, named "Abu Hamada Muhareb", in Tunisian territorial waters, before escorting them to Sfax Port.
The Egyptian Foreign Ministry contacted the Tunisian authorities to request the release of the fishermen.
Edited translation from Al-Masry Al-Youm