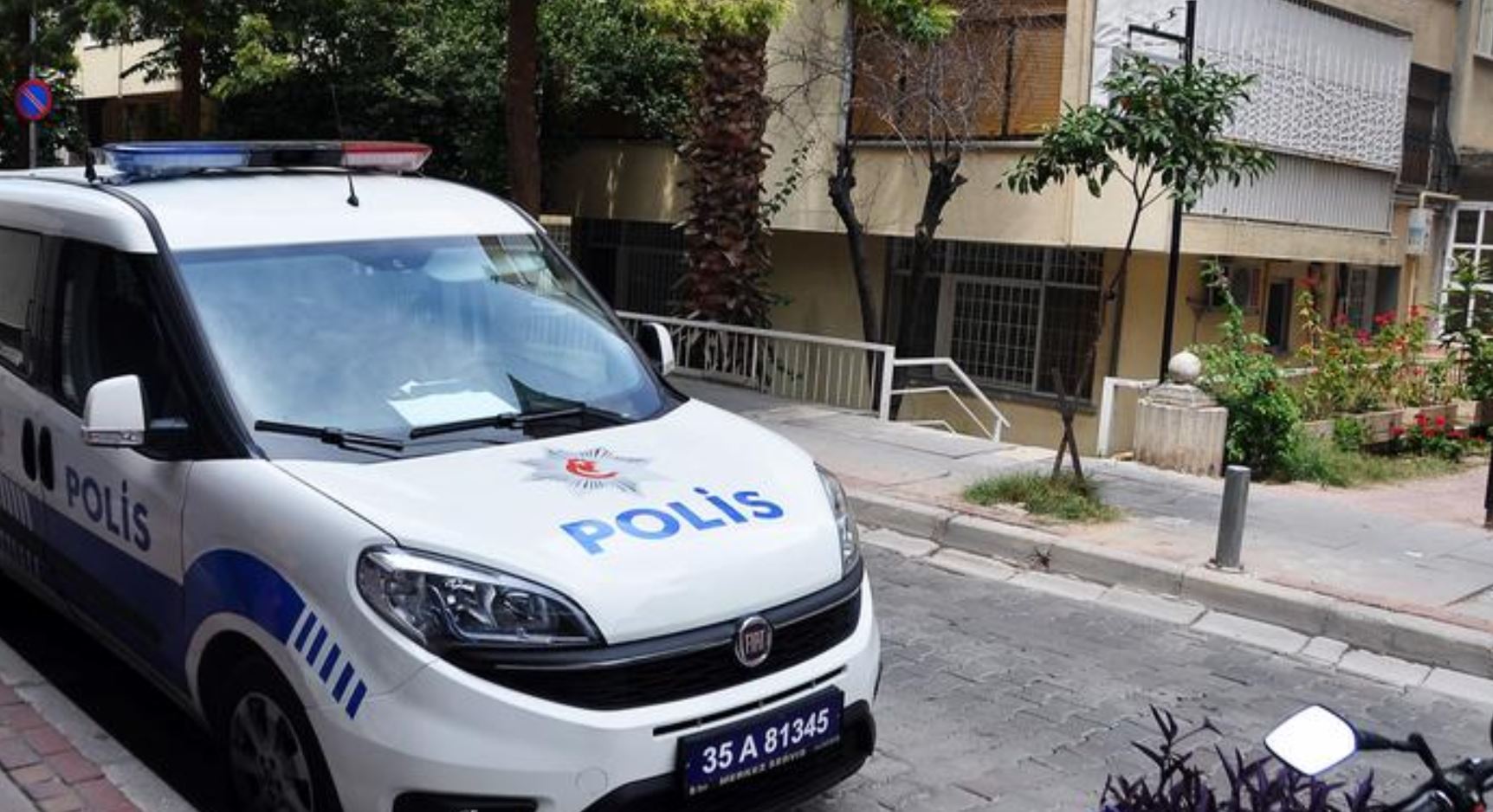 The 46-year-old, who was arrested a month ago, was found guilty of uploading photos of Kurdish rebels on social media. He's one of several Germans in detention in Turkey on similar charges.
German national Ilhami A., from the northern German city of Hamburg, was handed a jail sentence in Turkey on Friday after being found guilty of spreading propaganda for the banned Kurdistan Workers' Party (PKK).
The 46-year-old appeared in court in the eastern city of Elazig where he received a sentence of three years and one-and-a-half months, according to German public broadcasters NDR, WDR and the Süddeutsche Zeitung newspaper.
The media reports said the sentence was put on hold until a final decision by a higher court. But Ilhami A. was ordered to remain in Turkey during the appeal process.
His conviction took place unusually fast, as suspects in Turkey are often in custody for months before being charged.
Ilhami A. was arrested last month in the town of Saribasak, in a largely Kurdish region of Turkey, during a visit to his mother.
He was accused of publishing content on Facebook that praised several Kurdish politicians and thought leaders, including PKK leader Abdullah Öcalan, while criticizing the Turkish government.
Posting in support of outlawed group
The public prosecutor's office said Ilhami A. also shared photos of PKK fighters, which amounted to "terrorist propaganda."
The PKK has fought a near 35-year armed conflict against Turkey to establish an autonomous Kurdish region in the east and southeast of the country.
The group is considered a terrorist organization in Turkey, the EU and the US.
Ilhami A., who is a self-employed taxi driver, has denied the allegations and insists that the Facebook profile isn't his, according to the indictment.
Six other Germans are currently in detention in Turkey for "political reasons," according to official figures.
They include Dennis E., who was also arrested last month and charged for expressing his support for the PKK.
Relations remain strained
Their jailing, and a wider crackdown on dissent by Turkish President Recep Tayyip Erdogan, has weakened relations between Ankara and Berlin.
Following the 2016 failed coup in Turkey, Ankara accused Germany of harboring several of the alleged perpetrators linked to US based Islamic preacher Fethullah Gülen, whom Turkey holds responsible for an attempted coup.