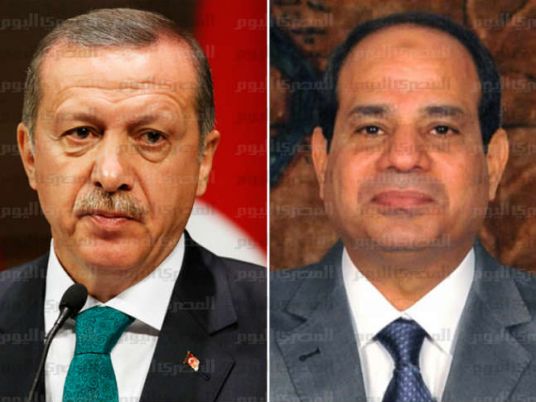 Turkish opposition parties have slammed Egypt for sentencing former Islamist President Mohamed Morsy and others to death over mass prison break in 2011.
"I want to say to the Egyptian government: Death sentences do not serve you, your history and your future. On the contrary, they will divide the society," said Republican People's Party (CHP) Leader Kemal Kılıçdaroğlu in a speech in the southern province of Adana on Saturday, according to the Turkish newspaper Today'sZaman.
Kılıçdaroğlu demanded an end to death sentences in Egypt, adding that no society has benefited from executions.
He also called on Egypt to go back back to the consequences of death penalties given in political cases throughout Turkey's history. "You will see that a deep feeling of regret came upon the society after the executions," he said. "Political death sentences have created deep wounds in the society."
Meanwhile, Peoples' Democratic Party (HDP) Co-Chairman Selahattin Demirtaş condemned during an election campaign speech in Gaziantep province the death sentences saying, "We will not remain silent in the face of injustice no matter where it happens, [or] to whom it happens."
Ties between Egypt and Turkey, a fervent supporter of Morsy and the Muslim Brotherhood, has been strained since the ouster of Morsy in 2013 by current president Abdel Fattah al-Sisi.