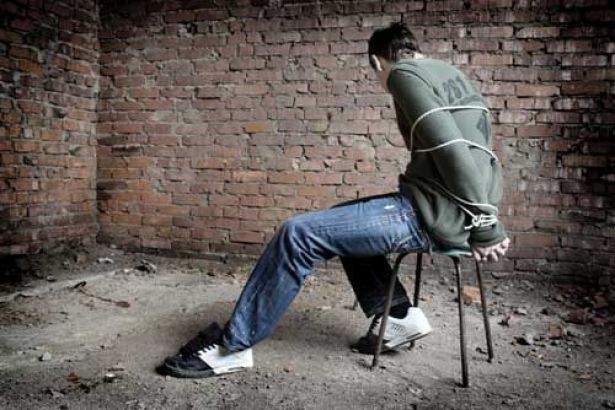 A video of a high speed car chase has circulated on Egyptian social media since Monday. The video shows Egyptian woman, Yara Alaa Al-Din, following the car of some kidnappers, who had taken a young Syrian man in Cairo.
Al-Din was driving her family back to their home, in the Cairo suburb of Nasr City, when she heard muffled cries for help coming from a car as she passed Hussein Heikal street.
According to a post on al-Din's Facebook, she decided to follow the vehicle, while a family member documented the chase on a mobile camera.
She recalled that her sister screamed and called out at pedestrians and nearby vehicles for help during the chase, in an attempt to get others to join the rescue.
The video footage of the incident shows al-Din and her family screaming and speeding in the car, while following the other vehicle. They approached the kidnappers several times, but failed to get them to stop.
During the chaos the kidnappers decided to throw the young Syrian man from the vehicle and sped off. Al-Din stopped her car and the family ran over to the boy.
According to the Facebook post the kidnappers have since been arrested after a number of vehicles managed to chase them down and deliver them to the police.
The Head of Nasr City Police station, Wael Ganem, did not reveal the identity of the young man but said in televised statement that he owns a clothing factory in 10th of Ramadan city, part of Greater Cairo, along with an office located on Hussanien Heikal Street inside Nasr City.
Ganem revealed that the kidnapping had taken place at his Nasr City office. "They were planning to steal the Syrian man's vehicle, mobile phone and set a ransom for his release, they are now under arrest," he said.