---
Al-Masry Al-Youm
---
The Egyptian cabinet announced that the death toll from the Minya attack reached 29 deaths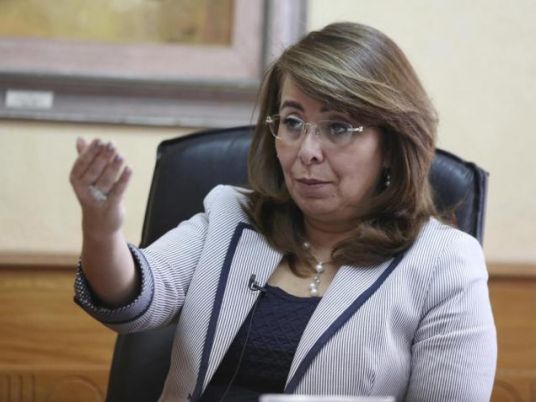 Social Solidarity Minister Ghada Wali said on Saturday that LE100,000 would be paid to the families of every martyr who fell in the terrorist attack in Minya on Friday.
In a press statement, Wali said that LE40,000 pounds would be immediately dispensed for each victim with injury that required treatment for more than 72 hours in the hospital, as well as an exceptional pension of LE1,500 per month.
On Friday, Wali went to Minya governorate to check on the injured and visit the hospitals. The minister also went to the Nasser Institute in Cairo to visit eleven injured victims of the attack who had been transferred for treatment there.
The Egyptian cabinet announced that the death toll from the Minya attack reached 29 deaths.
The Interior Ministry said that it launched a campaign in hunt for the perpetrators of the attack in Minya and Beni Suef.
A security source said Friday that the security services of Minya and Beni Suef deployed tens of fixed and mobile check points on the western desert road between the two governorates to track down suspects.