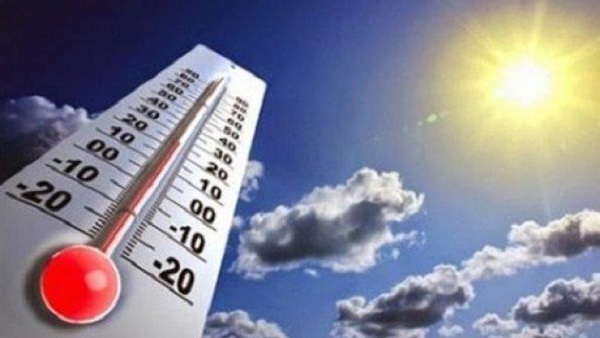 Meteorologists expect moderate weather across Egypt during daylight hours Friday, while it will be warmer in southern Upper Egypt, growing very cold by night in all parts of the country.
Mist will affect visibility across the country's northern parts until northern Upper Egypt in the morning.
Low and medium-level clouds are expected to increase in the northern parts of the country and Sinai, accompanied by rainfall in South Sinai.
Temperatures predicted for the following cities are 22C in Alexandria, 22C in Cairo, 27C in Qena, 28C in Luxor, and 31C in Aswan.
Active winds are expected to be southwesterly and moderate, accompanied by dust and sand in the west. Winds are expected to be active in the western part of the Mediterranean Sea, possibly disrupting maritime navigation there.