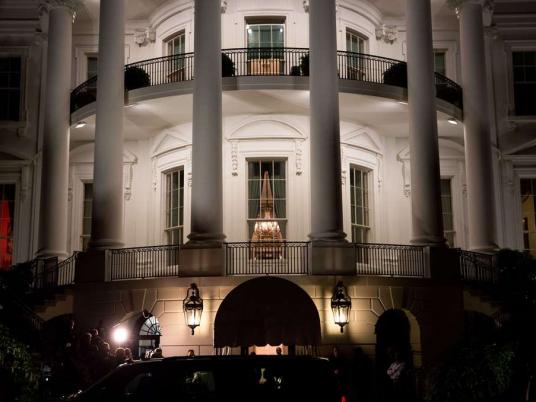 The United States condemned on Monday the deadly violence that has swept Egypt in recent days and called on leaders to make clear violence is not acceptable.
White House spokesperson Jay Carney said the US welcomed calls for a national dialogue and urged all Egyptians to peacefully use the democratic process.
"We look for all Egyptians to express themselves peacefully," Carney told reporters.