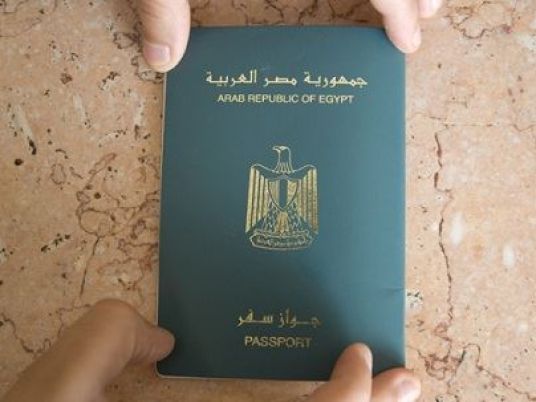 Countries around the world are expected to end the use of hand-written passports and replace them with electronic ones by December 24, according to the world's civil aviation body.
Bernard Aliu, director of the International Civil Aviation Organization, said Tuesday that all airports are required to commit to the changes to passports to ensure the highest safety standards for the aviation industry. He said that countries unable to apply the changes are expected to approach the ICAO for assistance.
Aliu's declaration came during a conference by the African Civil Aviation Commission (AFCAC) in Cairo, which was attended by Egypt's Civil Aviation Minister Hossam Kamal.
Egypt's Foreign Ministry has urged Egyptians abroad to quickly replace their old passports with newer electronic ones.
According to state-run Al-Ahram, the new passports contain strong anti-forgery marks, including watermarks, fine print, 2D barcodes and ultra-violet-readable data.
Edited translation from Al-Masry Al-Youm
‏