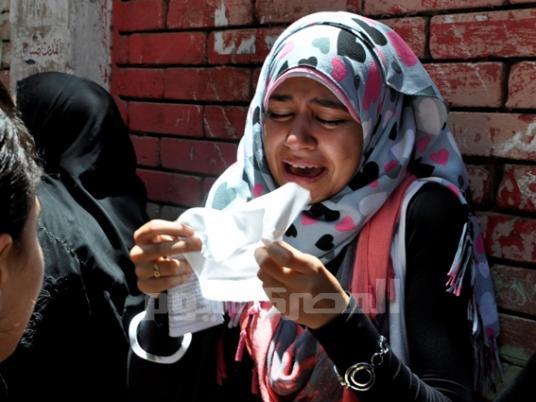 The Yemeni government has started an airlift to transfer Yemenis stranded in Egypt back home, in cooperation with the International Organisation for Migration, airport sources said.
The first airplane headed to Yemen took off from the Cairo International Airport early Sunday, carrying 161 Yemenis.
Planes travelling through the airlift will land in Yemen's Hadida Airport until the situation is stable in the Sanaa Airport, the sources said.
Egypt is part of a Saudi-led coalition which launched military operations against the Houthis in Yemen on March 26, after the Shia rebel movement made advances onto the Yemeni south.
Tens of Yemenis gathered outside their state's embassy in Cairo last week demanding to be flown back home.